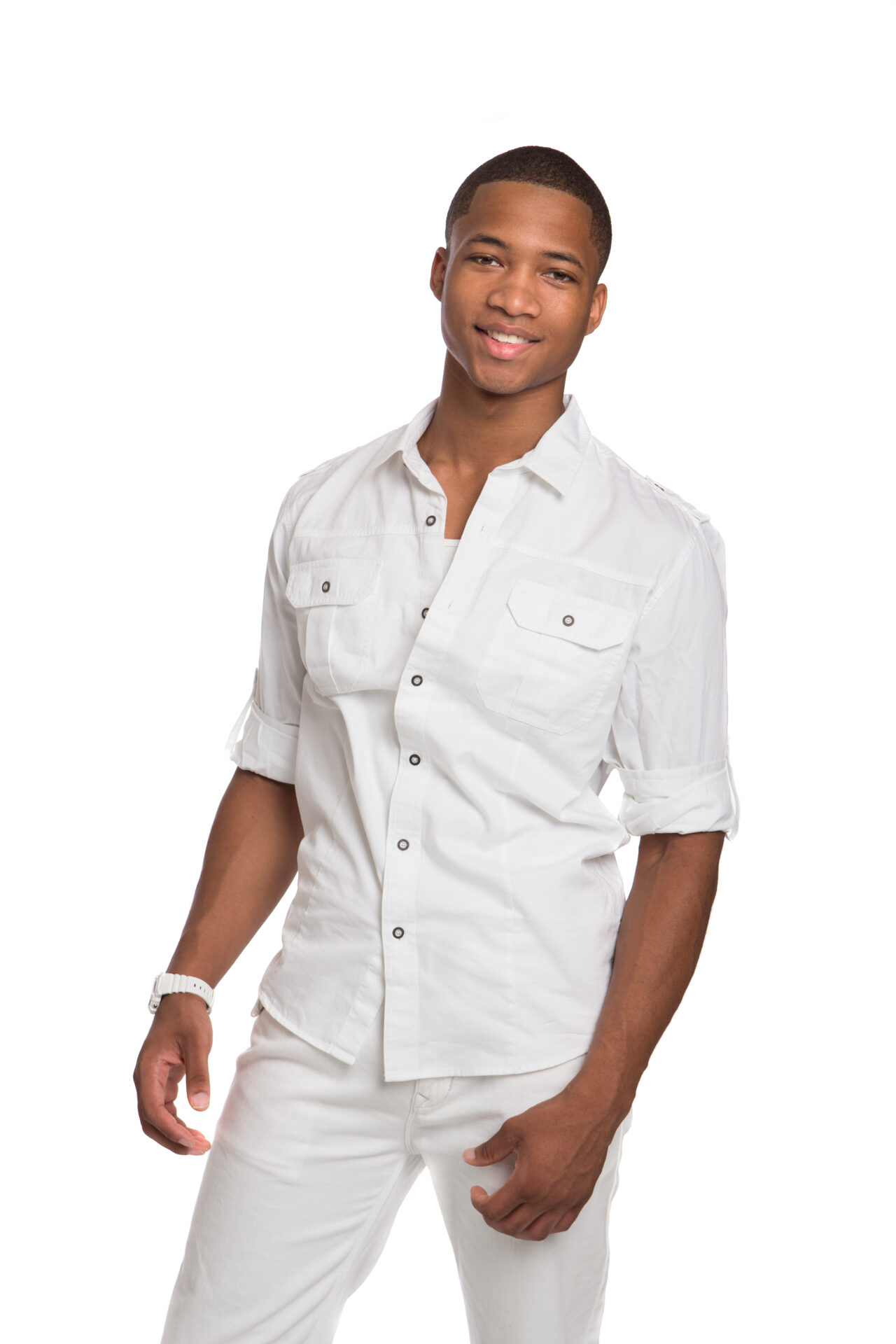 Tanz
– Ellenville HS graduate, currently working as a Direct Care Aide
"Participating in GBG boosted my confidence. I had very little faith in myself and self-doubt.  GBG helped me to believe in myself.  If you are feeling lost, not sure what to do or how to move forward and feel like giving up, GBG provides clarity and structure, and makes things doable".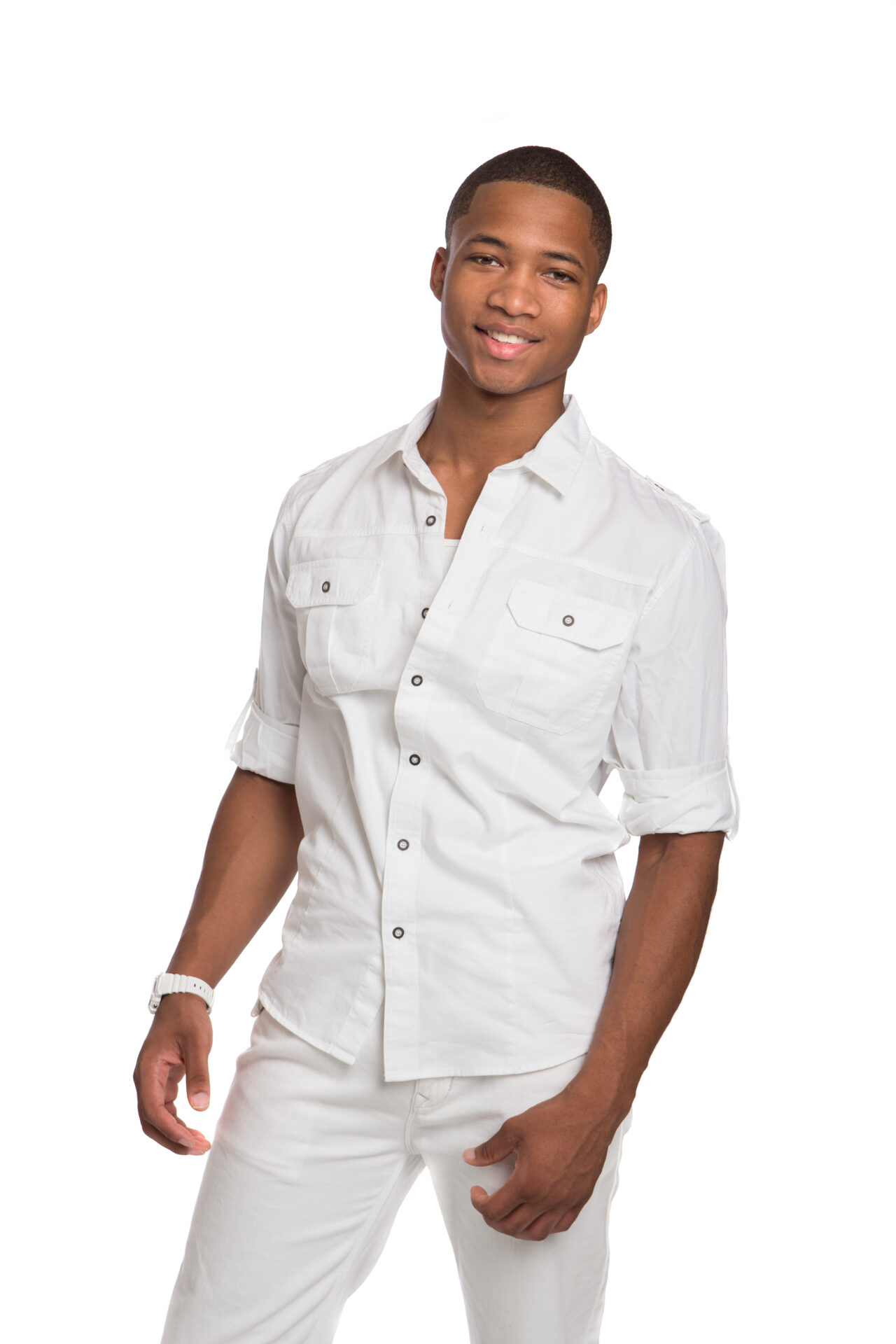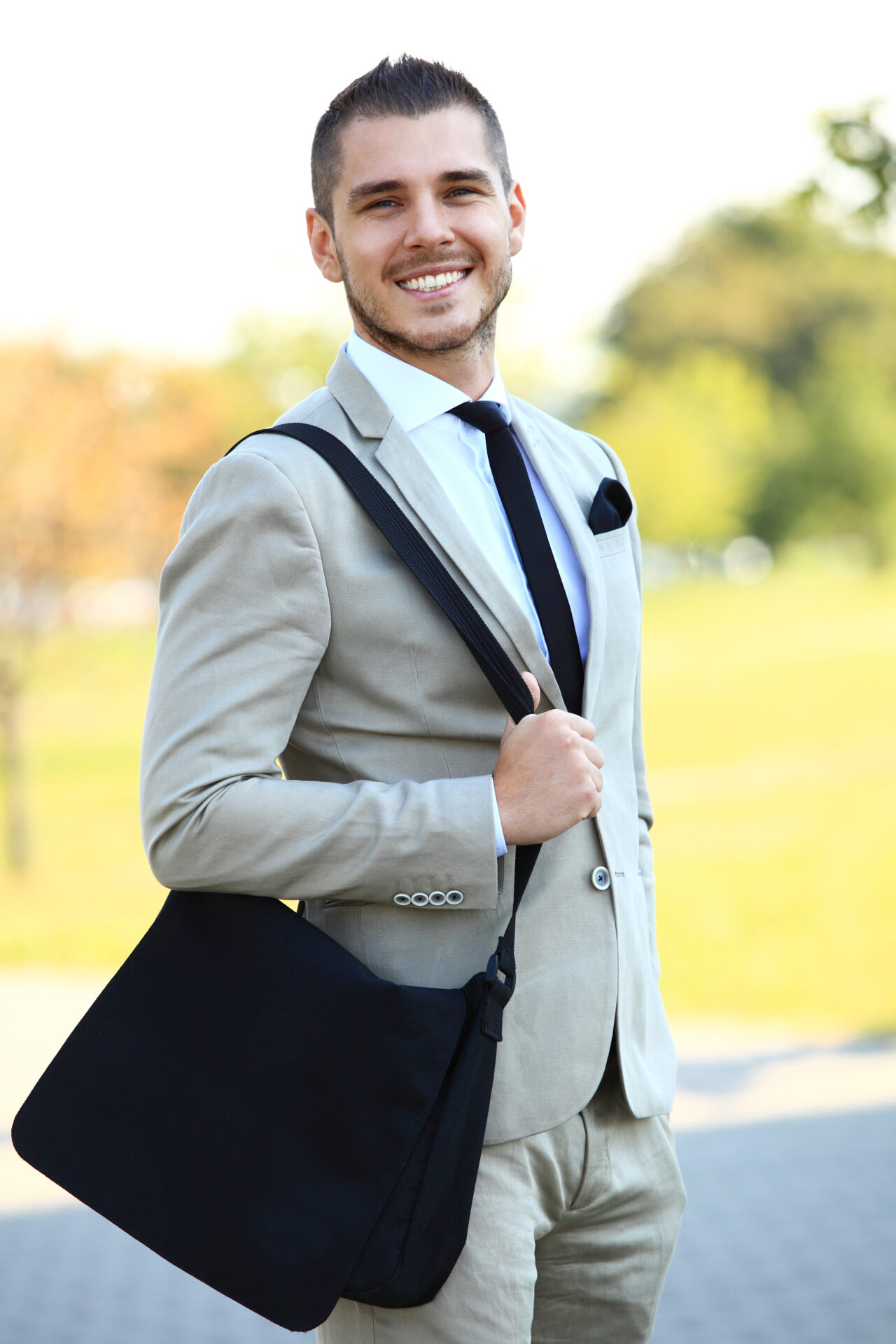 Victor
– Legal Studies major at SUNY Old Westbury
"GBG made me more mature and taught me to act and speak like an adult.  Childhood doesn't last forever.  GBG offers the way and the knowledge to make the transition to adulthood; it's FREE and for your benefit.  GBG offers information and access to a wide range of careers and activities; the connections you can make through GBG are good opportunities for collaboration with the business world."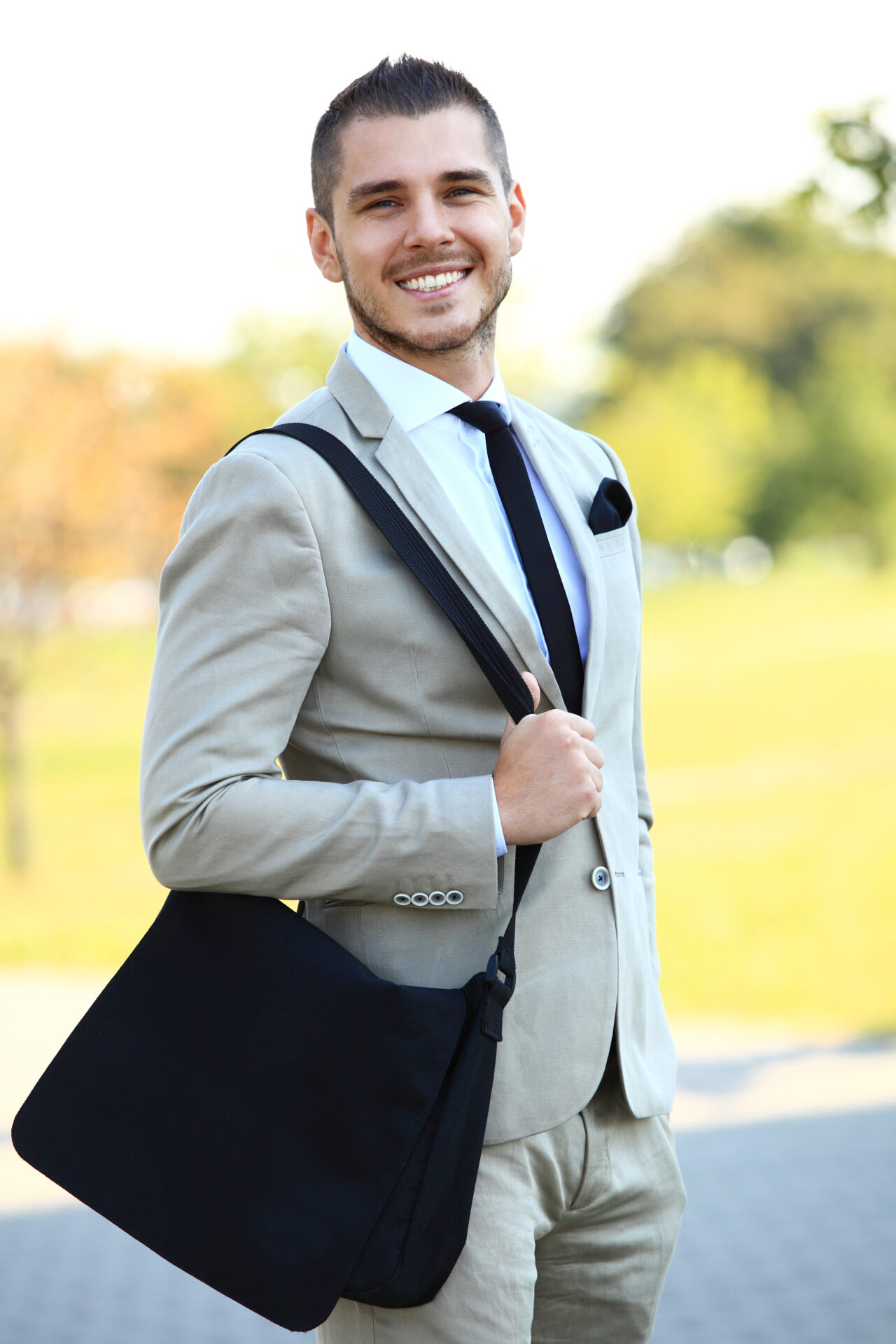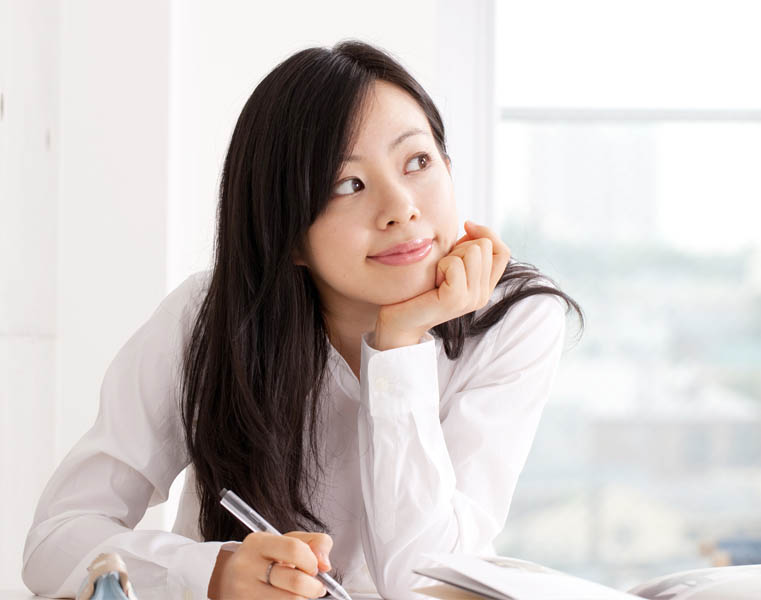 Abby
– Hostess at Texas Roadhouse and Occupational Therapy Student at University of Buffalo
"GBG helped me to define the track I wanted to take after high school. GBG pushed me out of my shell and helped me develop leadership skills – my confidence has grown. GBG helped me to build connections with other people."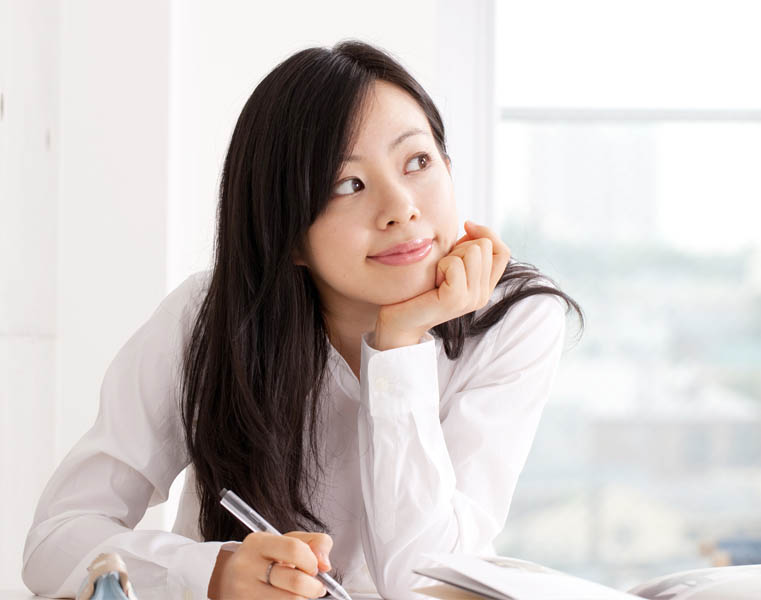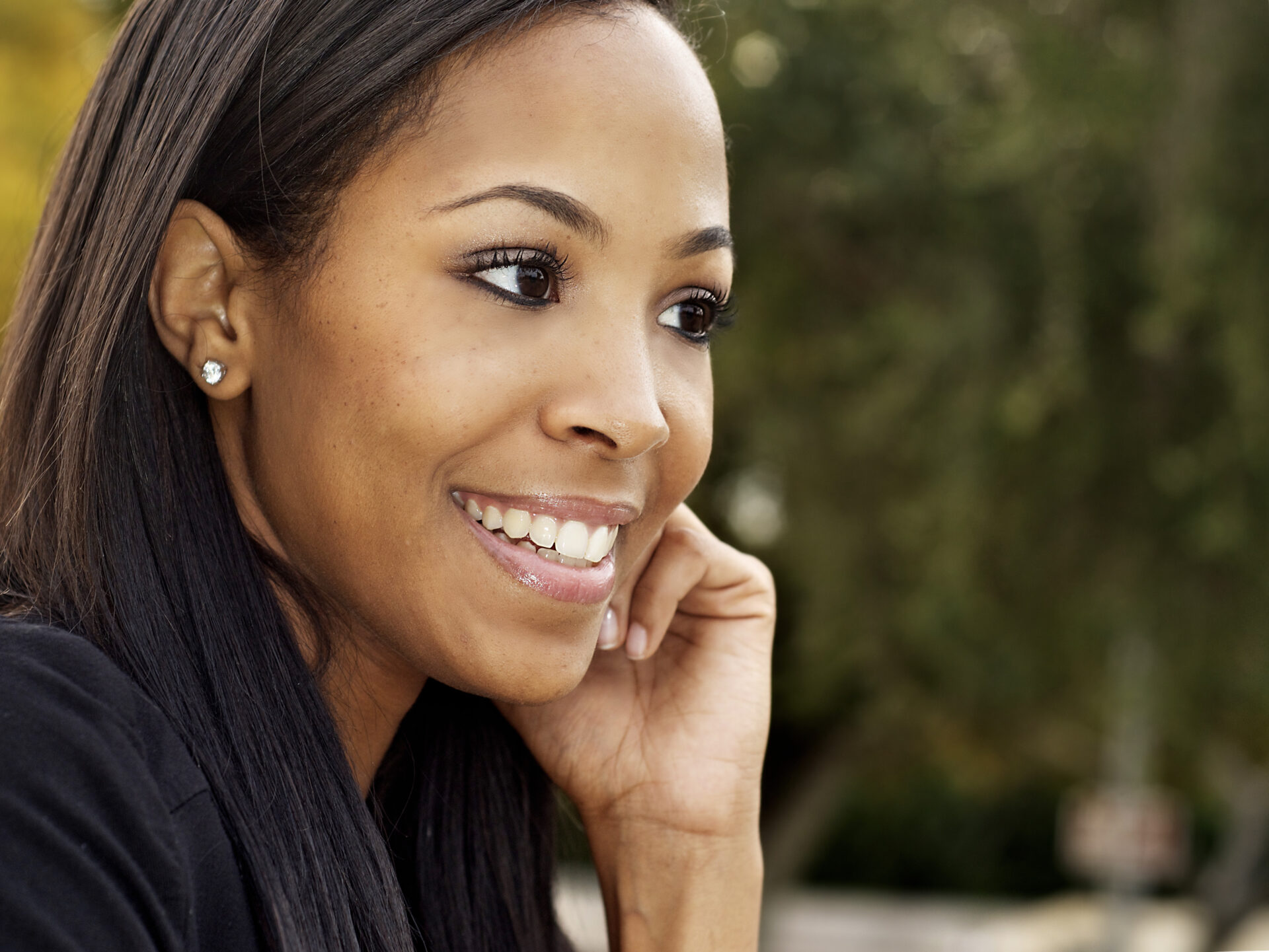 Omar
– Business Administration student at SUNY Sullivan
"Through the college trips with GBG, I learned a lot; also, the people that I met at the career exploration tours motivated me. I am more professional and feel like I am more prepared to accomplish great things with my life. GBG is a great program."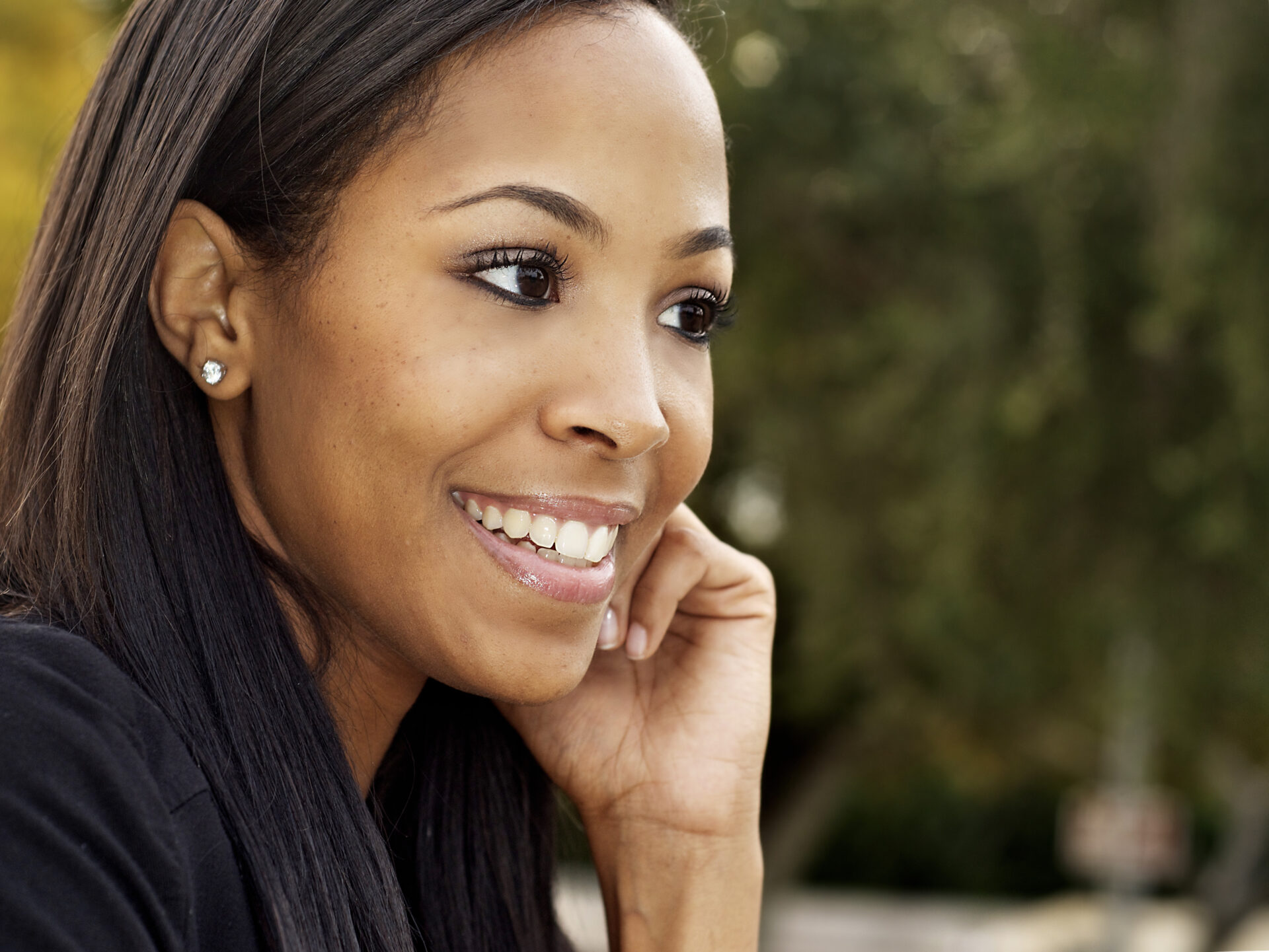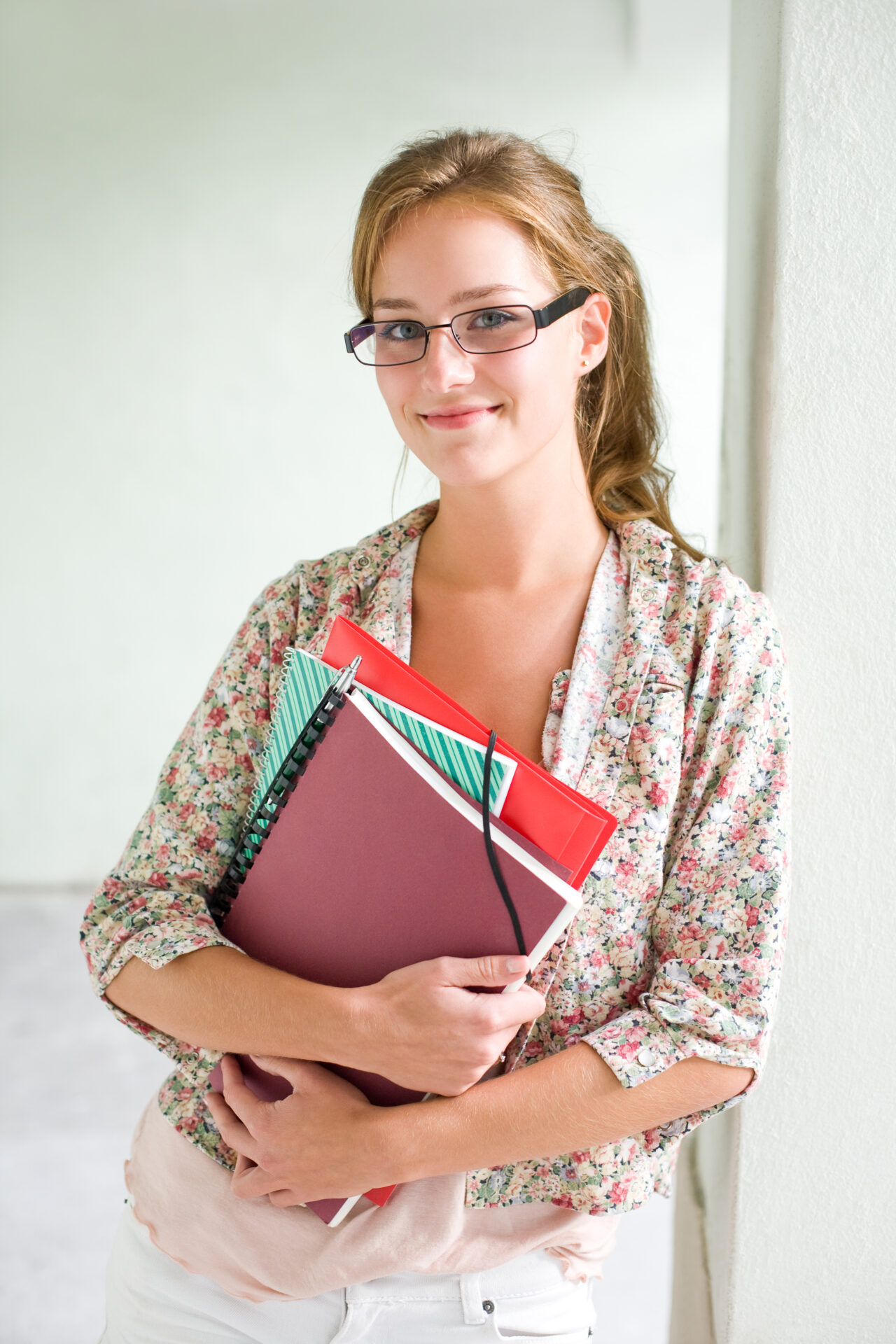 Lilly
– Recent HS graduate; she plans to take a year off, work and save money and then enlist in the US Air Force. Currently employed at UPS and Planet Fitness
"GBG is the place to be! It opened my mind to believe in myself and gave me the courage to go beyond myself. I learned to make better decisions and try new things, and I thank GBG for that push. GBG changed a lot in me – the experience stays with you."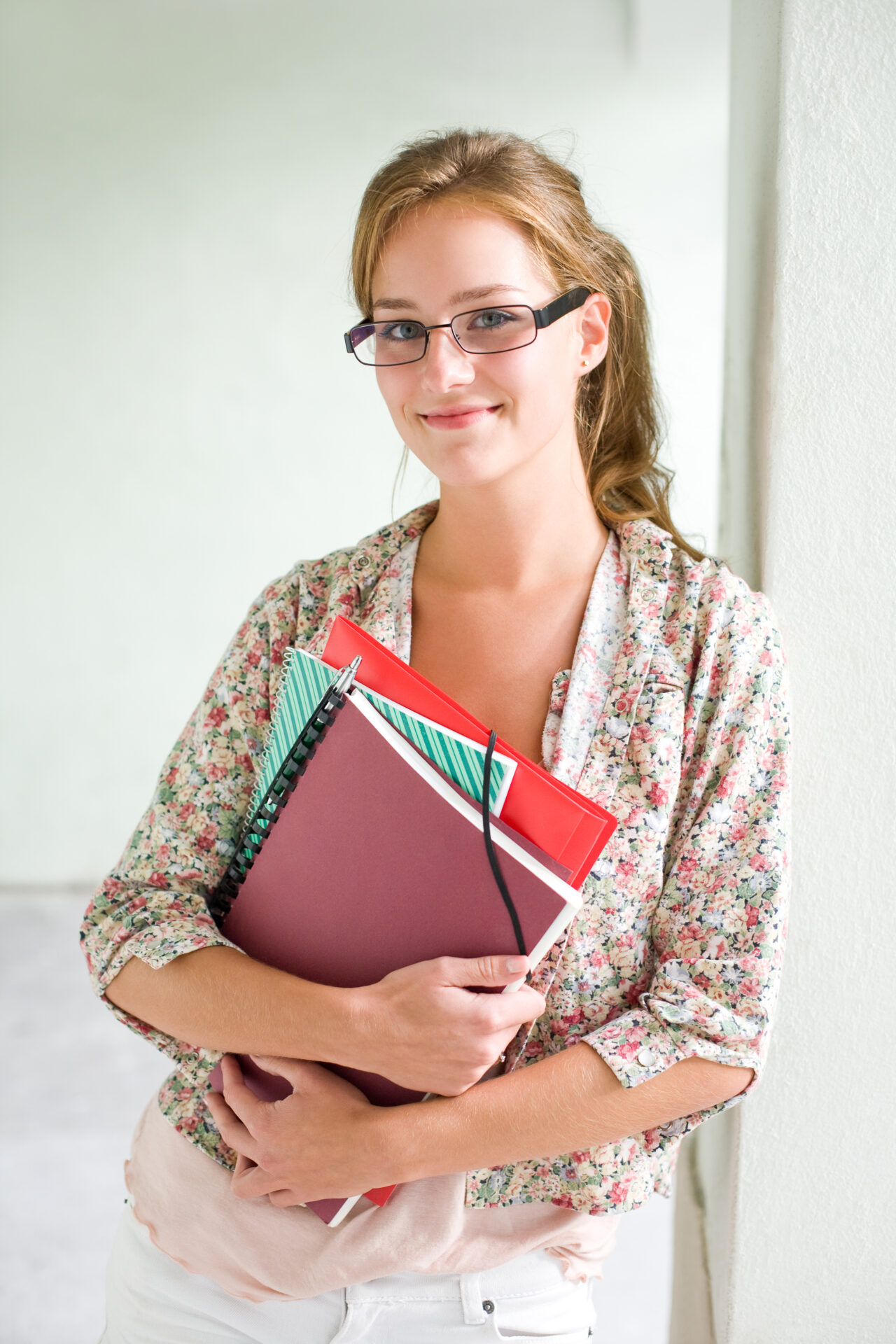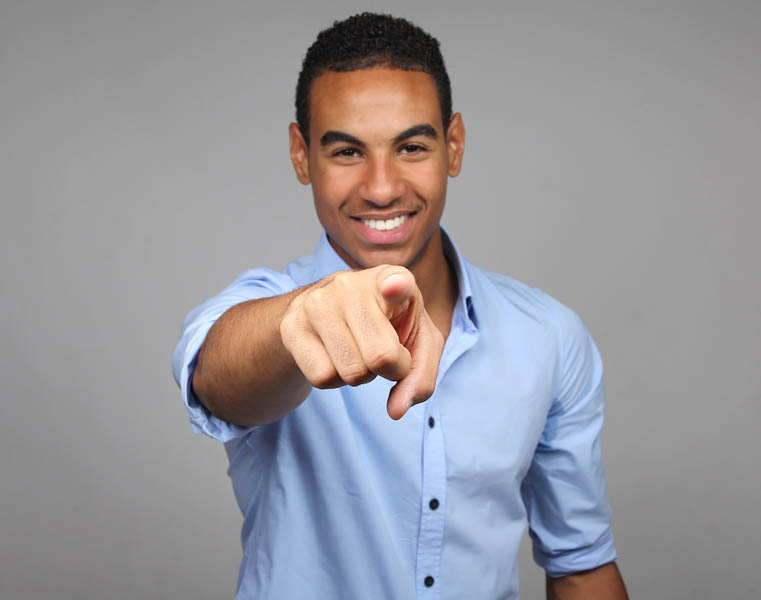 Tim
– HS graduate, currently working with a family-owned construction business.
"Since participating in GBG, I can do anything; I was not thinking about going to college, but since the college tour with GBG, I have begun exploring enrollment in colleges. I think differently now; GBG is an awesome program – I give it a 10!"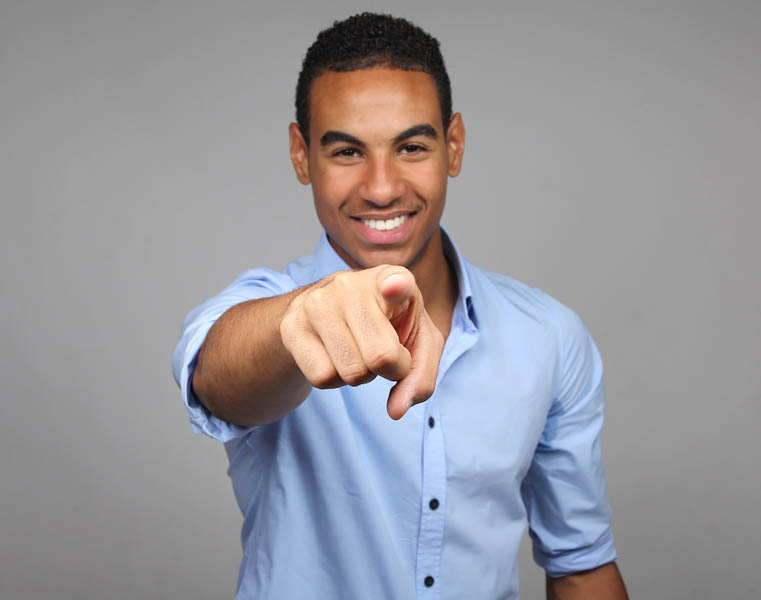 A Trusted Educational Training
Consulting Firm
Each of us has the potential for greatness. Empowering students to get clear, set goals, and access that potential is the work of Go Beyond Greatness. Through a path of self-mastery, students transcend what they believe is possible and achieve what we call the Greatness Mindset.
Colleges and Universities
Community and Municipal Agencies
Go Beyond Greatness Inc. (GBG) is an educational consultancy providing comprehensive college and career readiness programs for students and educators. Through experiential learning, participants develop self-mastery in social-emotional skills, character building, professional communication, and workforce skills. GBG's diverse suite of innovative offerings reflect college and career market trends, helping students from historically marginalized communities reach their full potential. As a New York state-certified Minority and Woman-Owned Business Enterprise (MWBE), Go Beyond Greatness has a proven record of customizing educational content for public and private institutions. GBG is located in Kingston, NY, and serves communities throughout the Hudson Valley region.
Established in 2014
NYS/NYC M/WBE Certified
By YE 2019- GBG has successfully funded 6 years of programing and collaborative support and workshop services
Led approximately 200 workshops
Provided educational support services 1000= students, adults, and educators
Our vision is to inspire students and bring out the qualities necessary to reach their goals and strive for life success in the 21st century. We want to encourage creativity that empowers youth to find the greatness within to achieve and exceed their highest potential.
We strive to guide young people to build a new level of confidence and support them in finding a sense of purpose to succeed in life. When students have clear goals, they are more likely to reach beyond what they ever thought was possible.
We work hard to provide the youth with self-help tools that inspire them to thrive in real-life settings. Our team also bridges the learning gap for students to develop a healthy character and skills that lead to employment confidence, preparedness, and motivation.
Grooming the Youth for Success
Many high school and college graduates are under-prepared for the professional world. Recognizing the needs of students for support, our firm helps them strengthen their skills in areas such as critical thinking, self-direction, resiliency, and good decision-making.
Proven Methods to Support Young People
Our team facilitates applied learning where students directly engage with relevant skills, theories, and models of personal development. Here are some of the foundational practices and thought leaders who inspire our work: